Sea Change 2024 TBA
Sea Change is the ADDiva signature retreat.
Every autumn, ADDivas make their way to a gathering that is both reassuring and inspiring.  Set against a backdrop of the stunning Crystal Coast of North Carolina, the transformation that occurs during one brief week is nothing short of a miracle.
---
Luxury beach retreat prices
Prices are based on your bedroom: oceanfront, streetside, private, double, etc.
---
Remember Who You Are
So many times, our lives are consumed by the minutiae of life. We take care of everyone but ourselves. 
This avoidance of "self care" takes a cumulative toll on our psyches. We lose ourselves in the service of others. Yet we know, somehow, that there is something more, something deeper, something special that we are destined to do or be.
That's the crux of Sea Change: returning you to yourself. In part, it happens because we take away all those dratted distractions (!) and after the first 24 hours, you begin to settle into your own skin again. You feel like YOU. That wonderful, optimistic girl who still lives inside you. And is trying to claw her way out.
You deserve no less than living into the fullness of your own potential and to share your unique gifts with the world.
You are, quite simply, spectacular. Without a single finishing touch or perfectionistic alteration.  
And yes, you are spectacular with your ADHD in full bloom!
Time is ticking away — Sea Change starts in: TBA
---
---
"A very special bond forms among a small group of ADHD women
with a fantastic facilitator like Linda. I always come away recharged and inspired!"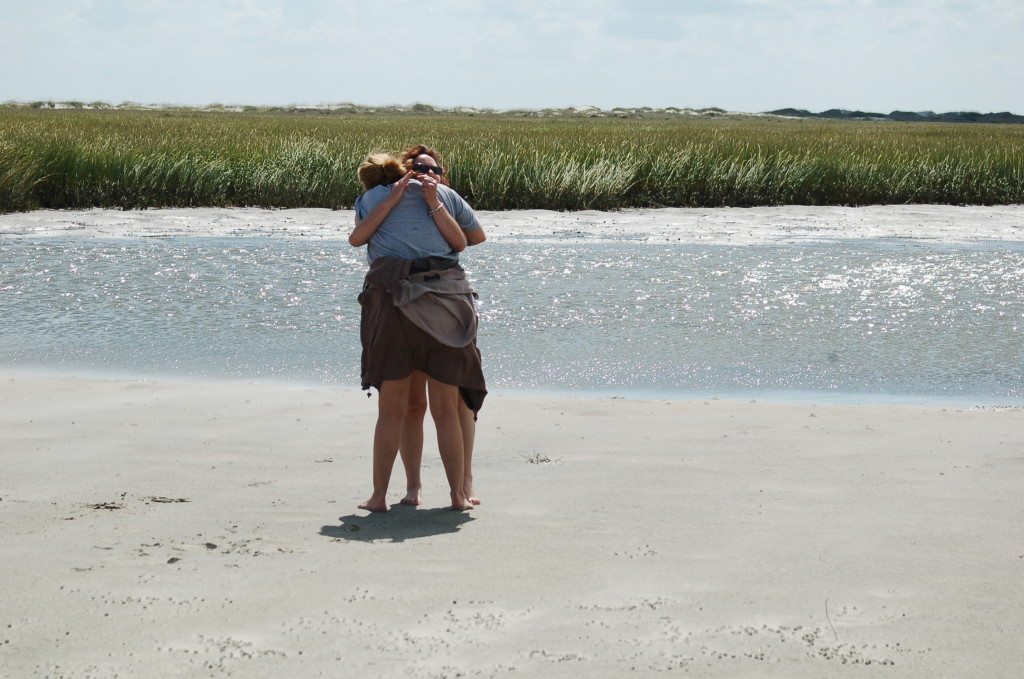 Linda says, "I love the beach. The timeless connection between human beings and the salty waves sets the scene for returning to ourselves, learning more and transforming our lives."
Sea Change retreat unfolds at Emerald Isle, one of the barrier islands that nose their way into the Atlantic on North Carolina's famed Crystal Coast.
Sometimes life gets in the way of our best intentions. Take a moment to read our refund policy before you register.