Due to the impact of COVID, we are pushing this retreat to 2022.
However, when we are back in full swing, this retreat is generally held in the spring at GardenSpirit Guesthouse in Durham. NC.
Born to be Extraordinary is the opportunity for you to say YES to your ADDiva life – you know, the one you've put on hold until you finished cleaning out the closet or writing your dissertation or planted the garden or performed one more concert or…you get the point.
The real point is that it is  TIME for you to spread your wings and SOAR, hugging your ADHD in the process.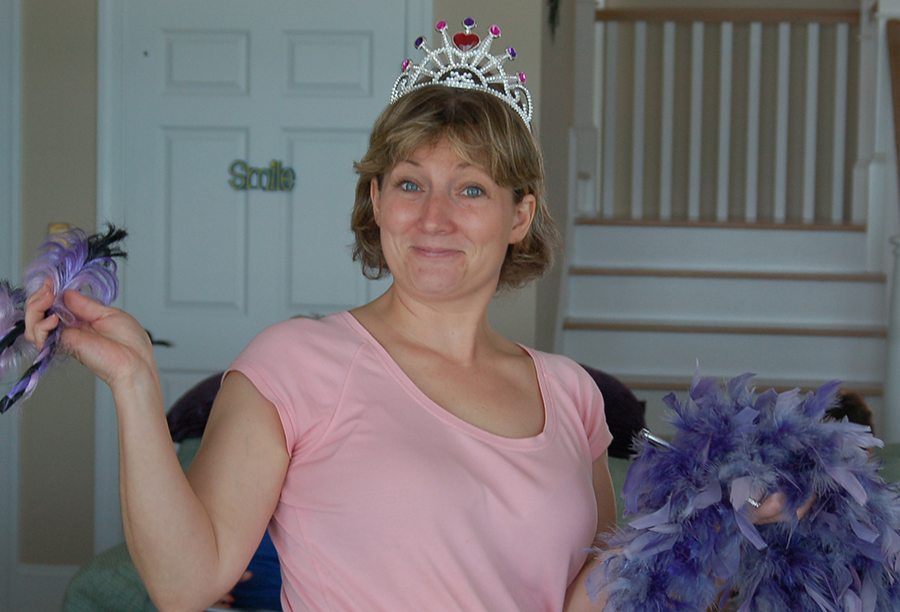 If you were born with an ADHD Brain, you were truly Born to be Extraordinary!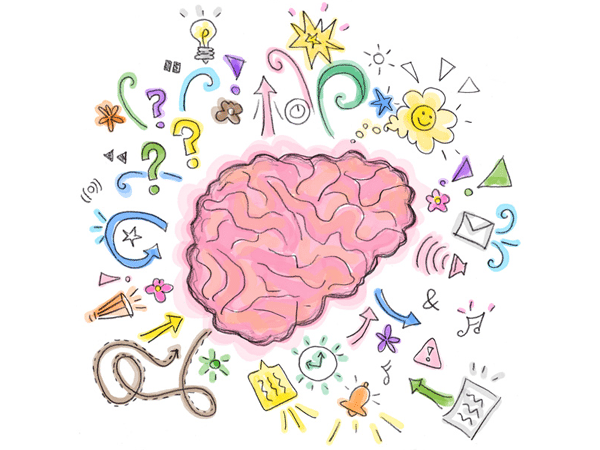 Quite literally, your neurotransmitters are primed to create something marvelous in your lifetime. Haven't you always suspected you were special, even if only in your most private moments?
But sometimes that marvelous life gets buried under an avalanche of ADHD missteps and snafus (also credited to those crafty neurotransmitters, thank you very much!). Your best efforts fall into a heap beside you, leaving you discouraged and a bit miffed that things didn't work out according to plan (PLAN? Did someone say PLAN?).
It's not always this way, of course. Sometimes you sally forth into a brave new adventure and return triumphant. Almost. Mostly.
The ADHD experience is often about "almost but not quite"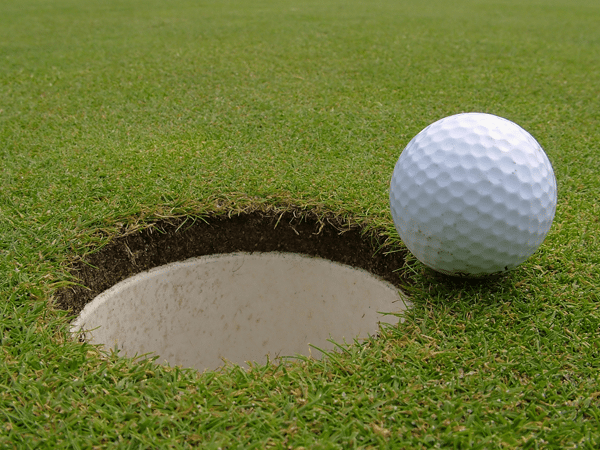 "Not quite" as good as it could have been if you'd had a little more time…
"Not quite" as delicious as you expected because you forgot to add the sour cream…
"Not quite" the ranking you deserved…
Well, this is the year you have permission to pick yourself up, shake off the ADHD dust and create a new life that better serves you. And more importantly, is a more accurate reflection of Who You Really Are in the world.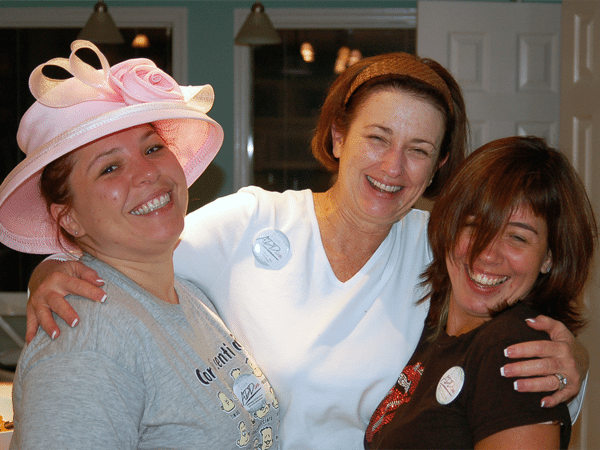 You really are a pretty darned sensational woman, you know that?
Sometimes you need to hear it again and again to believe it, even just a tiny bit. But that's why we're here. The women who show up at my ADDiva retreats are primed to share their stories, to listen with compassion to yours and to rally around each other when the going gets tough.
If that sounds a bit scary (especially with a group of strangers), you should know that I am the master (mistress?) at creating a soft cushion of safety and privacy within the retreat. Almost instantly, you will understand that it's OK to be who you are – all of you. We will hug you when you interrupt. We will cheer you on when the salt shaker spills on the floor. And we'll love you most when you tear down those thick walls of protection and let loose your authentic ADDiva.
Born to Be Extraordinary is a journey, your journey.
And it is as unique and individual as you are. People often ask me what happens at an ADDiva retreat. I never have a good answer for them. Because what happens is never the same from one retreat to another. So the answer I usually share is the only one that I know to be true: MIRACLES happen at an ADDiva retreat; miracles brought forward by every single woman in attendance.
Who shows up at an ADDiva retreat? Women who have longed to attend a retreat for years; women who attended a retreat last year; women who heard about the retreat a week ago and women who have been planning for months. I always trust that the exact mix of women who show up at a retreat is perfect for everyone concerned.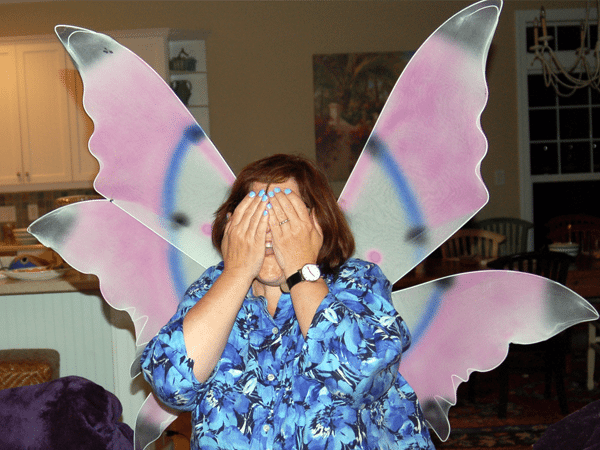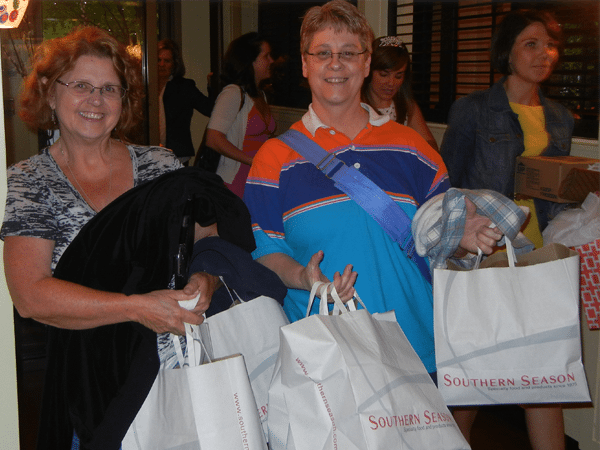 Born to Be Extraordinary  will open a  new chapter in your life, one that is rich with blessings and full of companionship.
Most of the ADDiva retreat women continue to stay in touch long after the retreat ends. They get on the phone, they drive to each others homes, they console, they celebrate, they empathize and they comfort each other. It's all part of the magic, the magic that you take home with you.
A special place for special ADDivas
I am hosting my retreat at GardenSpirit Guesthouse, my private home that is designed as a women's retreat center. Though I was unable to open it as a public retreat, it is available through Airbnb and VRBO and we are renting it for our week together.
It's a really special place. More than 10 acres of forests and walking trails, a Creative Cottage, hot tub, fire pit and 60-foot outdoor labyrinth. I think you'll love it.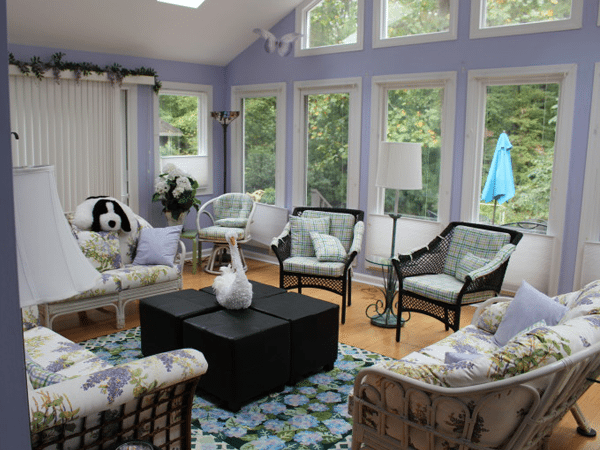 So are you ready to take the plunge this year?
Are you brave enough to show up wearing only your ADHD in a roomful of women dressed in similar ADHD attire? It's a pretty wild experience – to spend almost a week with women who literally are like-minded. And you are all Born to be Extraordinary. Let's get to it!
Pricing includes everything except lodging and travel to and from the retreat.
Lodging Options
Contact Janine Futch at janine@addiva.net or (919) 309-9300 to inquire about lodging options and prices. GardenSpirit Guesthouse IS one of the options for four lucky women!
$1,195 USD
Lunch, dinner, and snacks
Art supplies and retreat materials
Full features of the GardenSpirit Guesthouse (labyrinth, Creative Cottage, meditation paths)
Special surprise outing
Dinner on the town
Life transformation (priceless)