Newly Diagnosed? Need a Refresher?
ADHD 101 for Women

 
is for women just like you!
2 Day ONLINE Workshop $99
Saturday, August 27, 2022
12:00 pm – 4:00 pm EDT
AND
Sunday, August 28, 2022
12:00 pm – 4:00 pm EDT
Whether you're new to the ADHD world or were diagnosed years ago, the shame of your ADDiva deeds can cast a shadow over your life. Some of us learn to hide, pretending to be "normal." But it's exhausting to keep up the facade day after day.
Perhaps it's time to let yourself emerge as the beautiful butterfly you truly are (as did our ADDiva friend in the photo).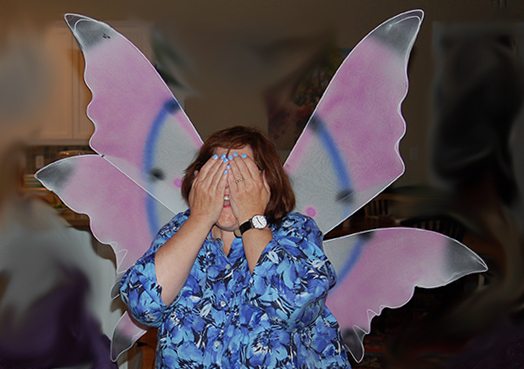 I am so incredibly relieved to learn that my negatives are really my positives
and that I am not a bad person. Thank you!" – Harmony
Learn about your unique  ADHD brain
They say 'knowledge is power" and it has been my experience that learning as much as possible about ADHD makes life richer and more manageable.
ADHD 101 for Women is designed for women who are ready to explore the basics of female ADHD with an eye toward understanding, then embracing yourself fully.
Spend time with women who "get" you
So many of us feel alone, isolated and "separate" from others, especially other women.
But for one delicious day, you'll be with women who won't roll their eyes when you interrupt them in the middle of a sentence. They aren't offended if you show up late or forget to pack a lunch (yes we'll eat lunch together…online!).
Of course we will be on Zoom, so it's not quite like being together in person. But it's not bad. Plus no travel, no suitcase, no extra expense.
$99 for the two day workshop – an affordable price for almost everyone!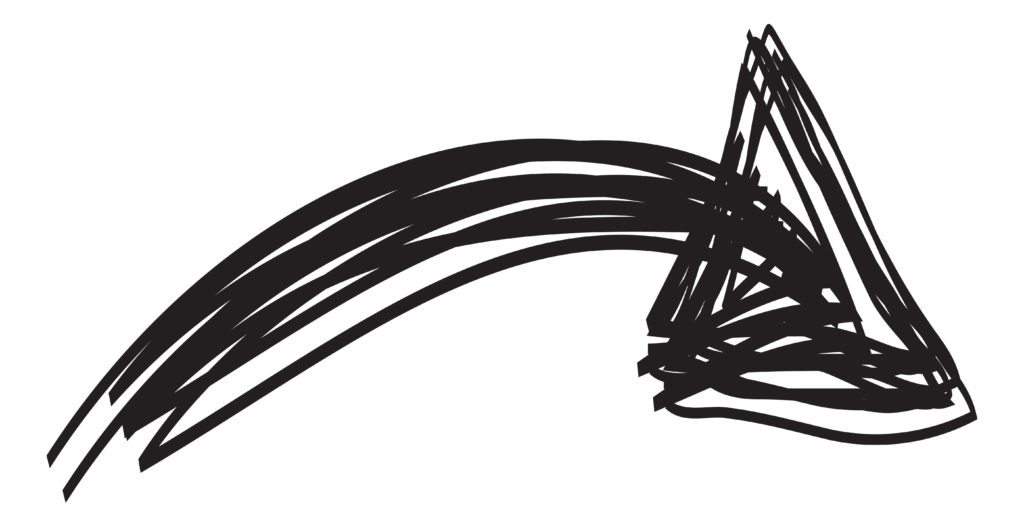 You're one of us! ADDivas Unite!
"I'm finally with my people! It's been a long time coming
and it's so nice to be accepted for who I am." – Jacqueline (NC)
"You worked your magic again (Linda). You must really love us!" – Laurel (OH)
What will I learn that I haven't heard before?
There is a LOT of information out there about ADHD but it can be overwhelming to find (and trust).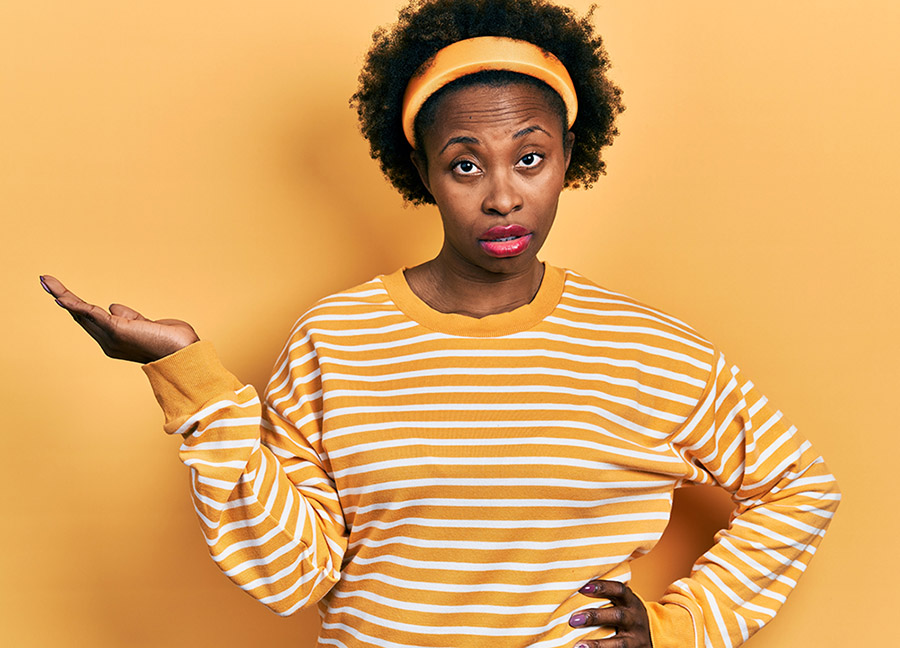 ADHD 101 for Women gives you accurate, current information rooted in research. Some of it may be familiar. But I invite you to follow one of my golden rules: to have a "beginner's mind." That means that even if you learned something two years , five years, one month ago, you've never heard it today, in this space, with these women. In other words, it's always new. Always.
So allow yourself to listen with new ears, expect a different experience and drink in a deeper level of knowledge and understanding.
Saturday, August 27, 2022  Agenda 
(12 pm – 4:00 pm Eastern time)
Back to ADHD Basics

Meet the Neurons
Hormones and ADHD
ADHD Sidecars

• Organized ADHD

Clutter cleanup
Out of sight, out of mind
Labels and color

• Memory and ADHD

Working memory
Moonwalking with Einstein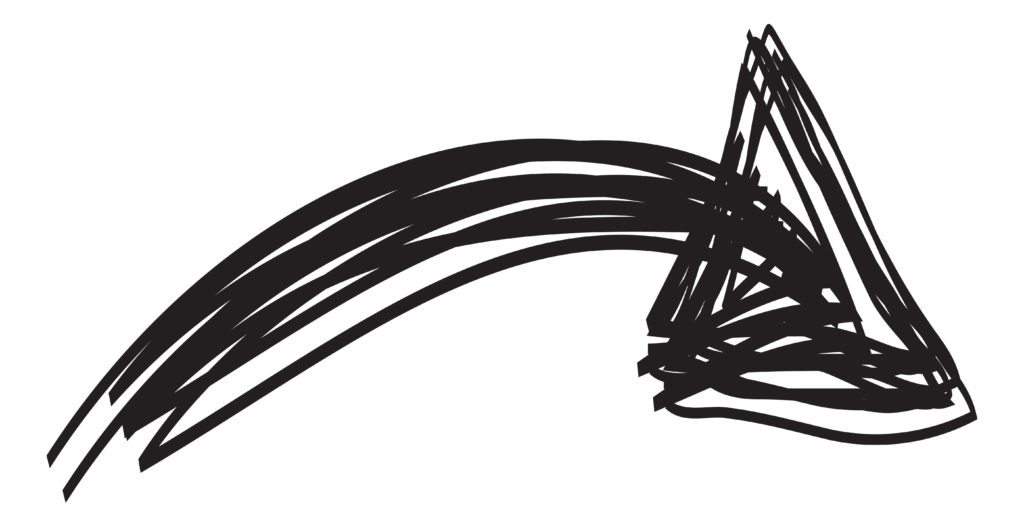 You'll know if you are meant to be here (we'd love to have you)
---
Contact Customer Service: Janine@addiva.net or text 919-730-0100