Love your clients but need a jump start?
There's no shame in taking some time for YOU.
And where better than at a comfy, welcoming Carolina guesthouse
with other coaches who really "get you?" (Sound familiar?)
TBA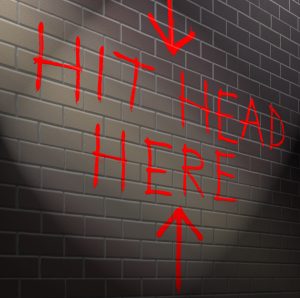 Being an ADHD coach isn't easy
There are the clients who don't show up on time (or don't show up at all) for their appointments.
There are the clients who promise to set a timer for their computer time, and, well….forget!
There are clients you love. There are clients who drive you crazy.
And it's all good…because, for Pete's sake, it's just ADHD!
Just as coaches need a coach, so do coaches need a weekend away.
Time to refresh, reconnect with yourself and other coaches.
And time to simple BE.
We suck at self care, despite promoting it ALL THE TIME
Yep, our clients need to give themselves a hug regularly. They need acknowledgment and positive feedback and lots of support. They need time to let down their ADHD guard and simply be.
And guess what?
YOU DO, TOO!
Sometimes, we are so good at supporting THEM that we forget OURSELVES. The ADHD Coaches Re-charge Weekend changes all that.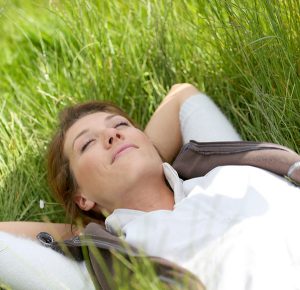 No training. No CCEUs. No agenda.
This weekend is for US — the coaches of ADHD. We get to gather when we feel like it and take time alone when the mood strikes. We get to talk shop or talk life. We get to laze in bed and stay up late or nestle down early and watch that early bird get the worm- literally, on the back deck. And, of course, no coaching.
The only thing that's required is a simple gathering at the end of each day to reconnect.
We will make it up as we go along – Creativity gone wild in the Creative Cottage (on site)? Walking the labyrinth (on site)? Sit by the fire pit (on site)? Soak in the hot tub (on site)? Read a book in the hammock (on site)? Picnic lunch on the Eno River?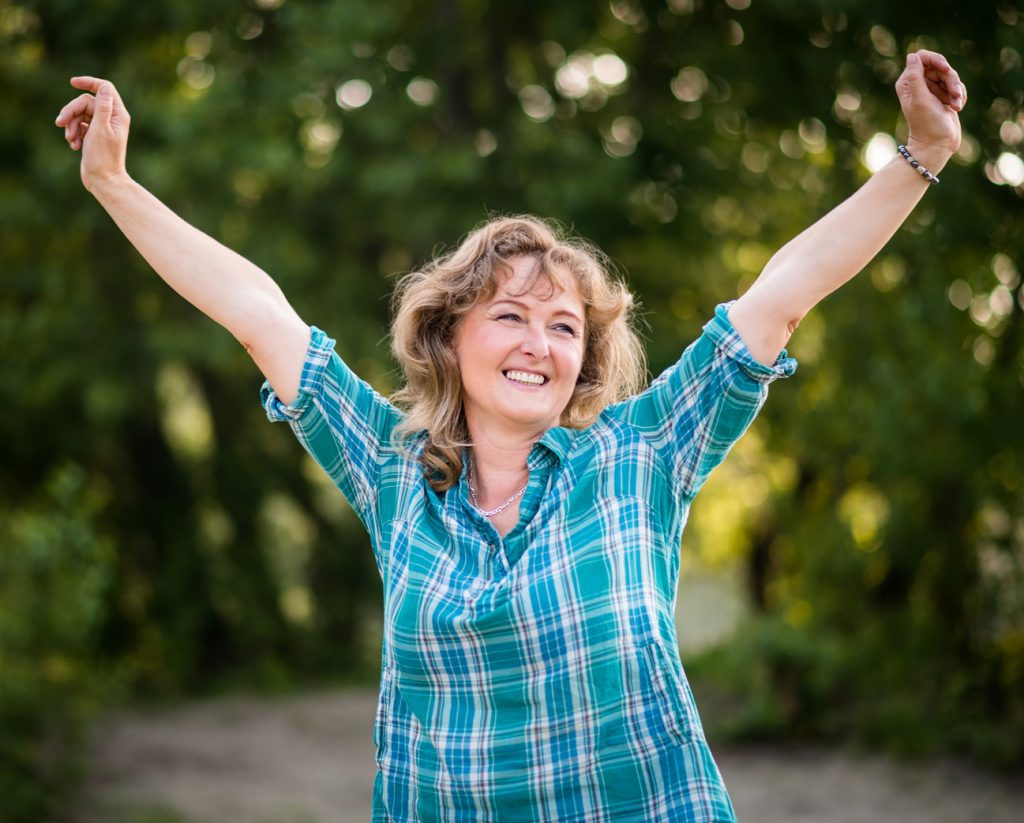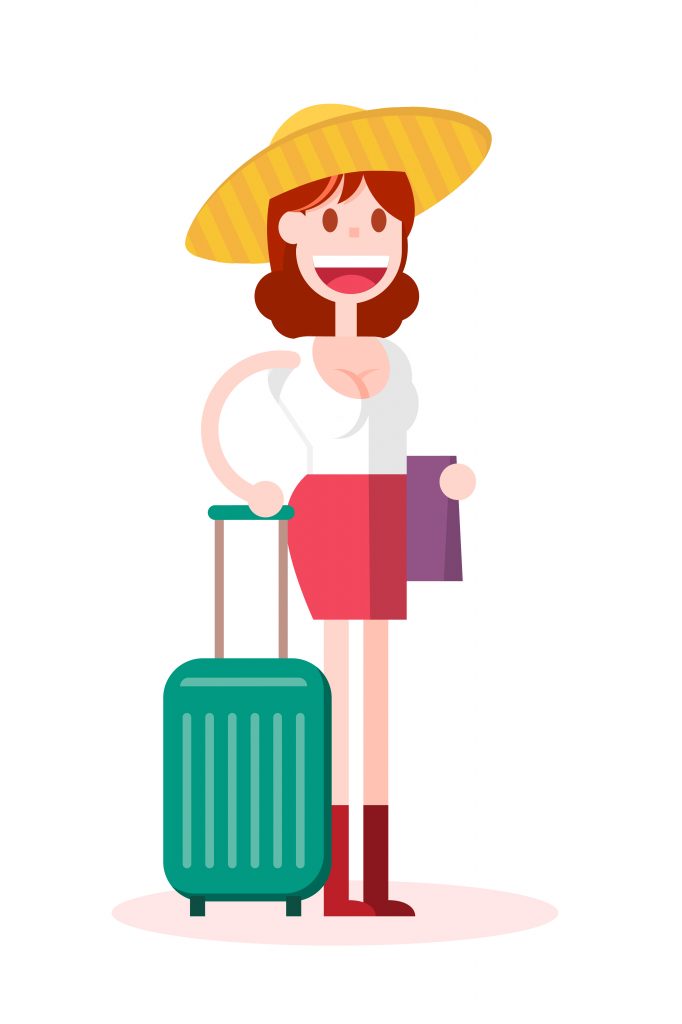 You get here and pay for food, we provide the rest
Choose your room at GardenSpirit, Linda's personal retreat center located under the towering pines of North Carolina. Your payment covers staying two nights, breakfast, any materials you choose to use on site, the retreat non-agenda. No need to bring linens, etc. – it's all here. All private rooms, three king beds, plus two XL twins in other bedroom.
OK, how much? A very reasonable $495 per person. And we throw in the relaxation for free. Extra activities we choose to do together are not included, of course.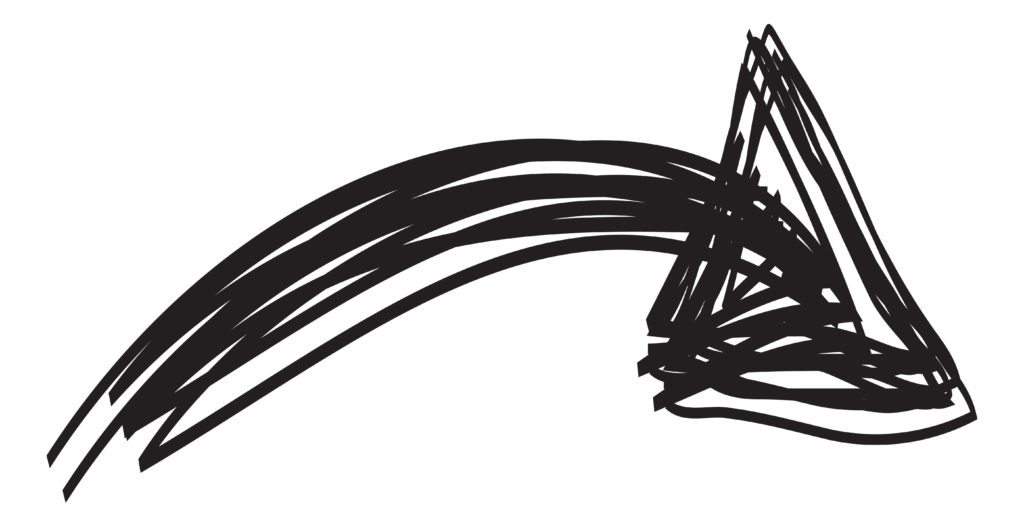 Are you one of the chosen 4?
Where is the ADHD Coaches Re-charge weekend?
(and what is GardenSpirit, anyway?)
We meet at GardenSpirit Guesthouse and Retreat
It's like walking into a hug!" Susan (TN)
GardenSpirit was designed as a women's retreat center with four bedrooms, three meeting spaces, a purple dining room and more than 10 acres of meditation paths, a labyrinth and purple treehouse.
All the rooms are soft, comfortable and welcoming, the perfect place for you to "come back to yourself" and soothe your ADDiva soul.
"As I stepped inside, I instantly felt the peaceful, magical, healing energy." Cathy B. (FL)
The sunroom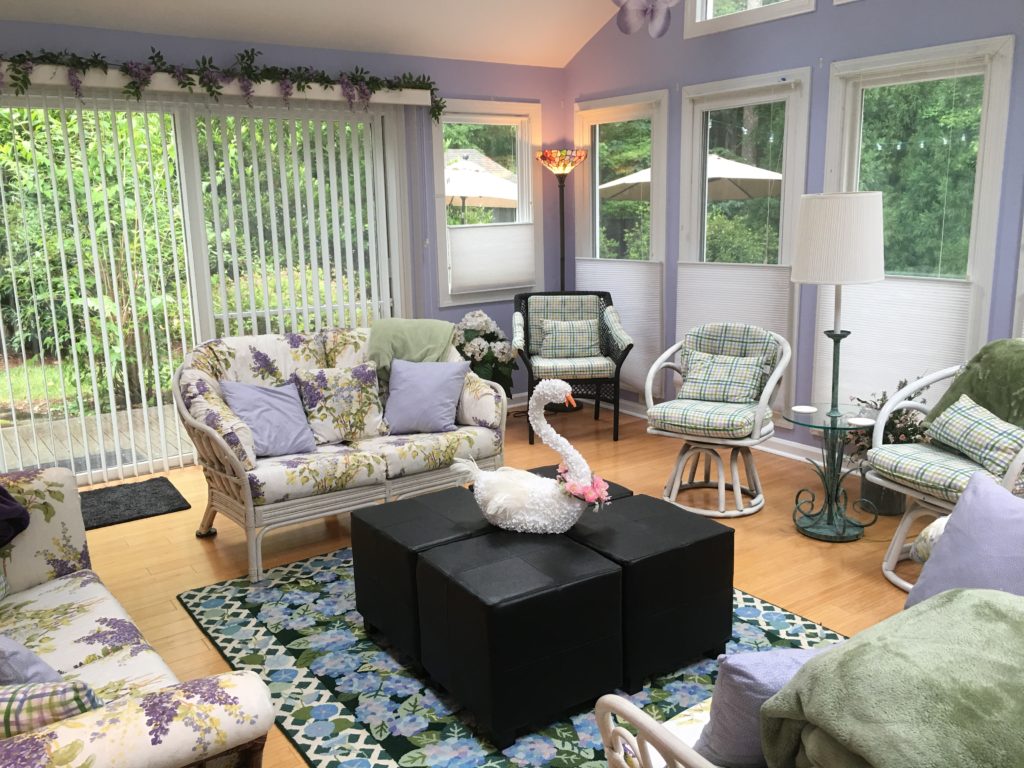 The soothing hearth room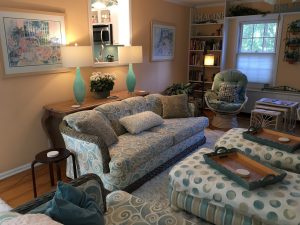 The purple treehouse in autumn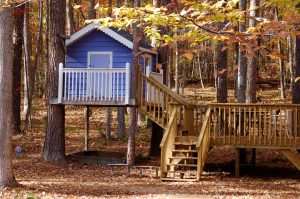 "Once in a Blue Room"
(2nd floor – master)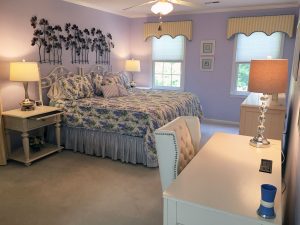 "In the Limelight" bedroom
2nd floor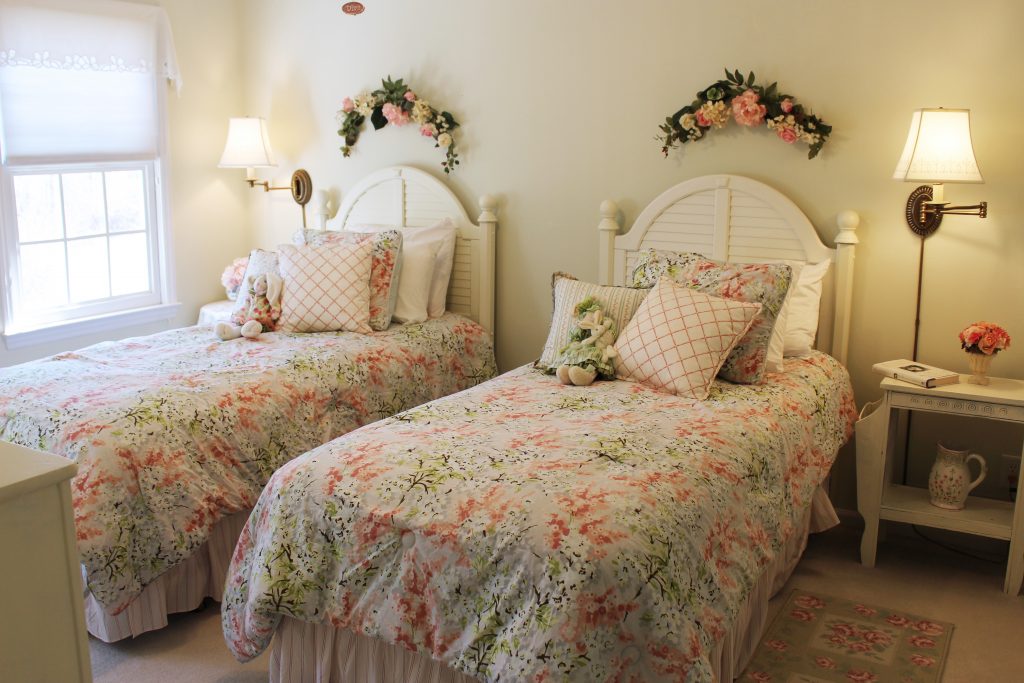 "Carolina on My Mind" bedroom
(1st floor)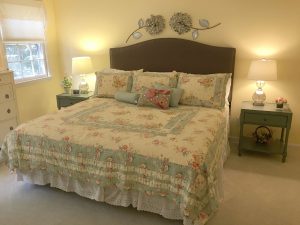 "Tickled Pink" bedroom
2nd floor
Eating. Sleeping. Getting Around.
(and other mundane but necessary details)
Rest your head at night…
Getting around: You can rent a car at the airport or use Uber or Lyft, both of which have a strong presence in the Triangle.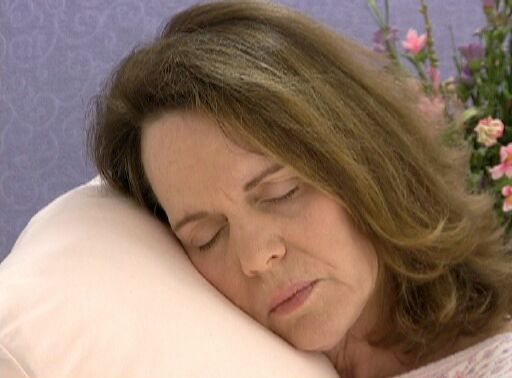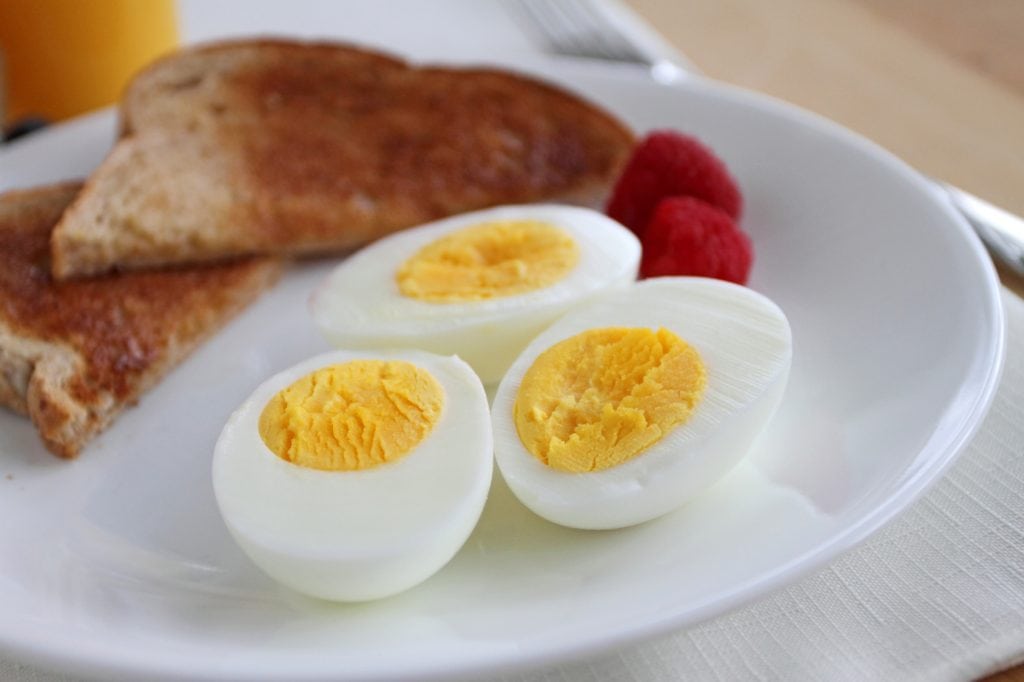 Food, glorious food
Yes, we'll have breakfast at GardenSpirit and we might do some communal grocery shopping so we can have some meals together, but you can also choose whatever food you like and stash it in the fridge. Eat when you feel like it. Or not.
OK, I'm sold! What next?
(start by registering and getting your Welcome Package)
Wait! How much does it cost?
Just $495
Includes shared food, lodging, hot tub, labyrinth, NO POWERPOINT SLIDES (that's worth a ton of peace of mind!)
The real question is: are you worth it?
(Wait – I know the answer to that one…do you?)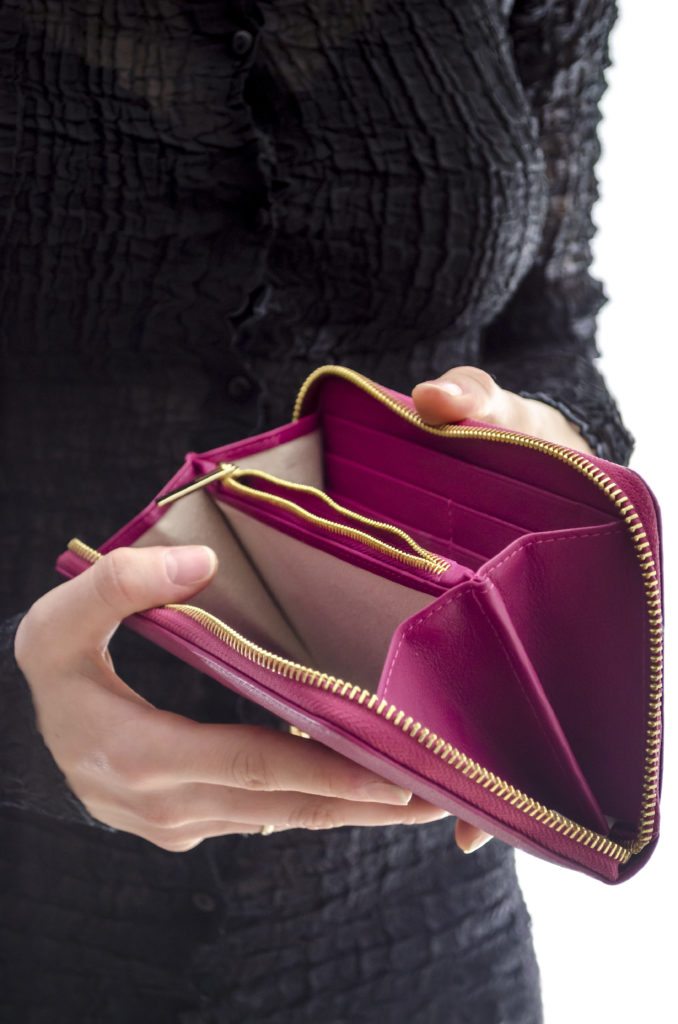 "Best money I ever spent on myself!" – Mary (TX)